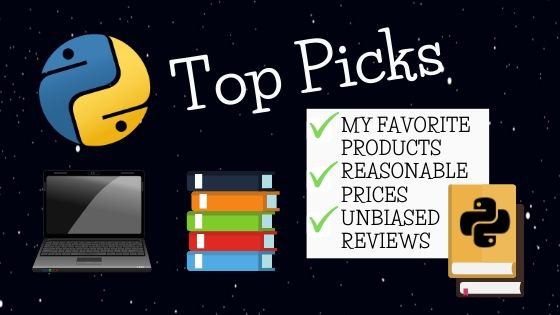 Welcome to the Pythonista Planet Resources page.
I have spent many hours researching and testing the best products that can be useful for Python programmers. I can recommend these items without any equivocation.
As an enthusiastic learner, you need to invest in your education. Mostly, on this page, I recommend books and other learning resources. The authors of these books put immense effort and hard work to create such valuable resources for you.
We are very fortunate that we can buy these astonishing books just for a few amounts of money. The value that we get in exchange for that money is immense. I tried to recommend the best books I can so that you will not waste your hard-earned money.
As a programmer, it is essential to have the right machines. So, I also included my recommendations for the best laptops and other accessories for programming.
Please note that these items are not necessarily all the highest-end items. My goal on this page is to recommend products that are priced well while still maintaining a high-quality standard. This page is a compilation of the best resources and recommendations I can put together. Most of these are stuff that I use.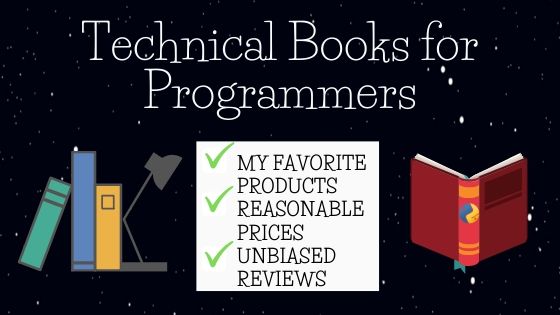 These are my recommended books to learn programming, machine learning, and other technologies.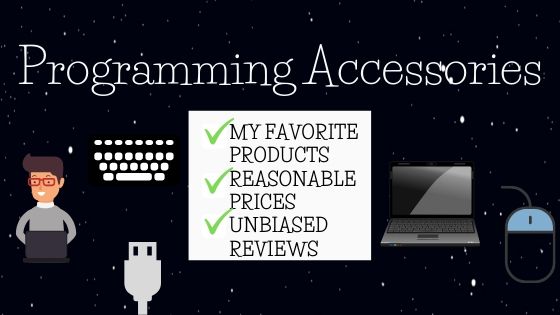 These are the programming products that I recommend. It includes laptops and other main accessories.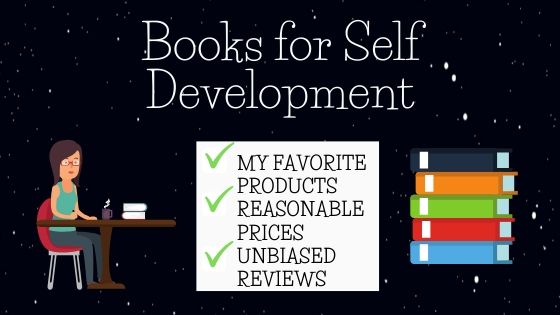 These are my recommended books for self-development since soft skills are as much valuable as technical skills.