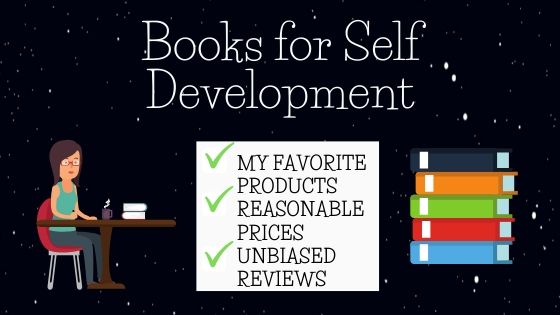 Here is what Ramit Sethi, a well known financial advisor and the author of 2009 New York Times bestseller book (I will teach you to be Rich), has to say about buying books –
"If you ever think of buying a book, just buy it. Why should you even debate for 2 seconds, for a few dollars purchase which can have an author's lifetime of work in it, and that can measurably change your life? Never think about it."
I know there are many books out there for self-development. But I want to recommend some of the books that I read, which I think can change your life.
These are my top recommendations of self-development books to help you become a better programmer as well as a better person.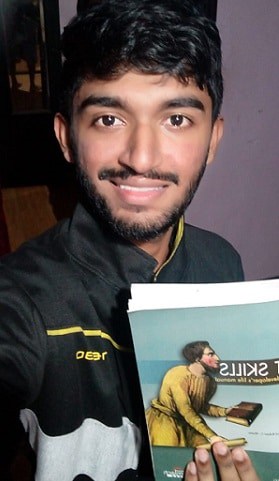 This one is a fabulous book by John Sonmez, consisting of practical and actionable advice on a wide array of topics. This book teaches programmers to deal with clients, peers, and managers, stay productive, achieve financial security, stay fit, and even find your true love.
You can boost your career with all the valuable information contained in 450+ pages in this book. This one is a must-read book for all developers who strive for continuous self-improvement.
This book impacted me in many ways, especially, it inspired me to start this blog and build my brand as a software developer. I've written a complete review of this book. Click here to check it out.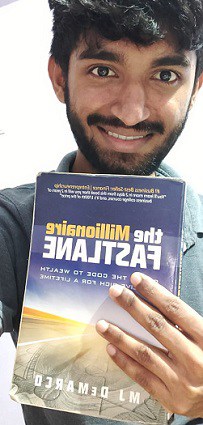 The Millionaire Fastlane, written by M.J DeMarco, is a life-changer. There is a shortcut to wealth that most people ignore. That shortcut is called the FastLane. I used to recommend the book Rich Dad Poor Dad previously, for people who need financial knowledge. But after reading this book, I think this one is ten times better than the Two Dads.
There are three ways you can proceed in your financial life, which are the SideWalk, SlowLane, and FastLane. FastLane is the road that will help you reach success sooner. Don't waste your time working for a job and hoping that compound interest will help you retire in forty years. Get on the FastLane as quickly as you can.
If you want to put your life on the right track, read this great book. This book can change the way you think about money. I've written a complete review of this book. Click here to check it out.
If you are a software developer or you want to become one, then you must have this book. I highly respect John Sonmez, who is the author of this book, and the founder of Simple Programmer. I do often spend my time watching his videos because his advice is really valuable.
This book teaches you how to learn programming languages quickly, how to ace your programming interview and land your dream job. It is a pretty big book with more than 800 pages full of useful information. John will teach you how to gain the perfect mindset of a programmer. I highly recommend you grab this book if you want to become a better software developer. Click to check the current price on Amazon.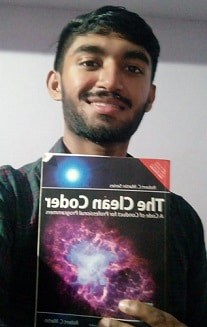 The Clean Coder is a book written by Robert. C Martin (who is popularly known as "Uncle Bob"). This book will transform you from a programmer to a professional programmer.
Robert focuses on the importance of developing professionalism as a software developer, mainly when you work for a company. Click here to check the current price of this book on Amazon.