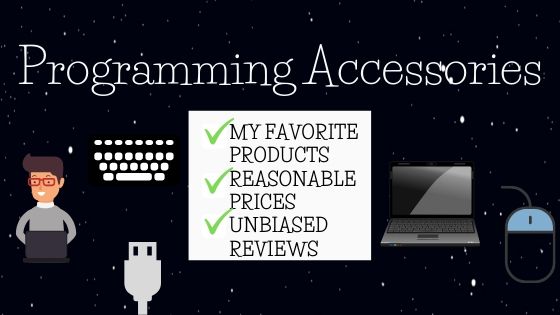 Best IDE (Code Editor) for Programming
I've used a lot of code editors in the past, starting from the old school notepad, notepad++, sublime text, atom, brackets, etc. But, the one that I like the most is VSCode (Visual Studio Code) from Microsoft.
The interface of this software looks pretty clean, and it is fun to write code in it. The best thing is that it comes up with Emmet built-in. Emmet is a set of plug-ins for text editors that allow for high-speed coding and editing in different languages. VSCode is the last editor you'll ever need as a programmer.
VSCode is free and open-source software. You can download it from this link.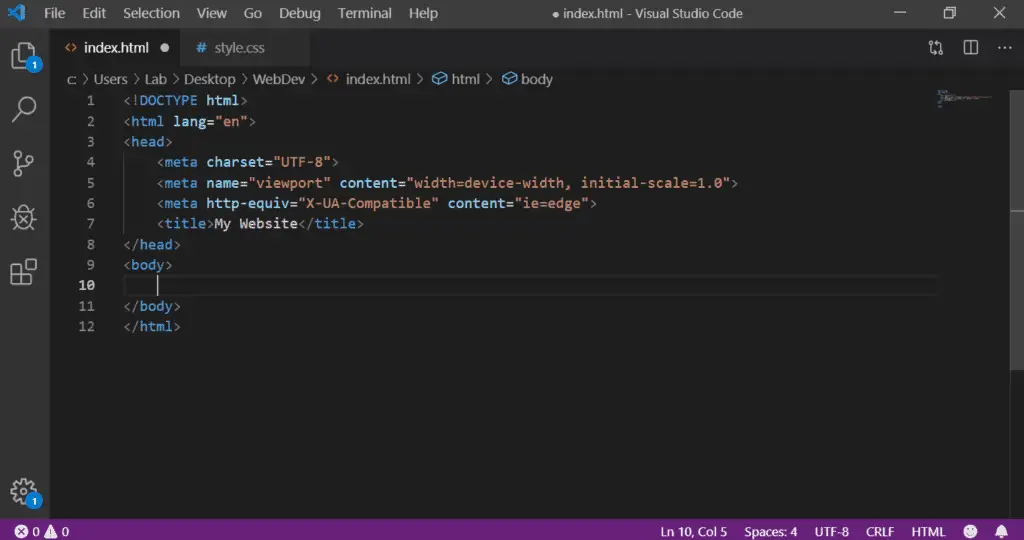 Best Laptops for Programming
If you are looking to buy a laptop for programming, let me tell you my opinions and recommendations to help you make a better choice.
The first and foremost thing you should consider is the purpose of buying the laptop. If you want to do only basic programming and web development, you don't need to buy an expensive laptop. A low budget laptop having at least 4 GB RAM and a decent processor (i3 or above) is more than enough.
But, if you're looking for a laptop for machine learning and deep learning purposes, then you need to take care of a lot of things. When it comes to RAM, you need a minimum amount of 8 GB for faster processing of machine learning algorithms. Also, having an SSD will speed up your laptop a lot.
But, the most important thing you need to consider while buying a laptop for machine learning, is the GPU (graphical processing unit). Deep learning requires calculating massive amounts of matrix operations to train models. With no GPUs, training a model can take up to weeks or even months.
With the right GPU, you can achieve this in a few hours. NVIDIA makes the best performing GPUs, and it is better to use laptops powered by NVIDIA GPUs for machine learning.
For the processor, Intel i5 is the minimum requirement. i7 would be ideal. Since the size of data sets are very large nowadays, you need a minimum of 1 TB hard disk space.
A machine with all these specifications could be expensive. But I found a laptop with all the hallmarks and not so expensive. This laptop is also a gaming machine, so if you would like to play high-end games, then that is a bonus.
I am talking about ASUS TUF FX504 (click to check the current price on Amazon). This one is a super cool laptop for all your needs. My friend Mishel bought this laptop, and we found that the performance of this machine is astounding.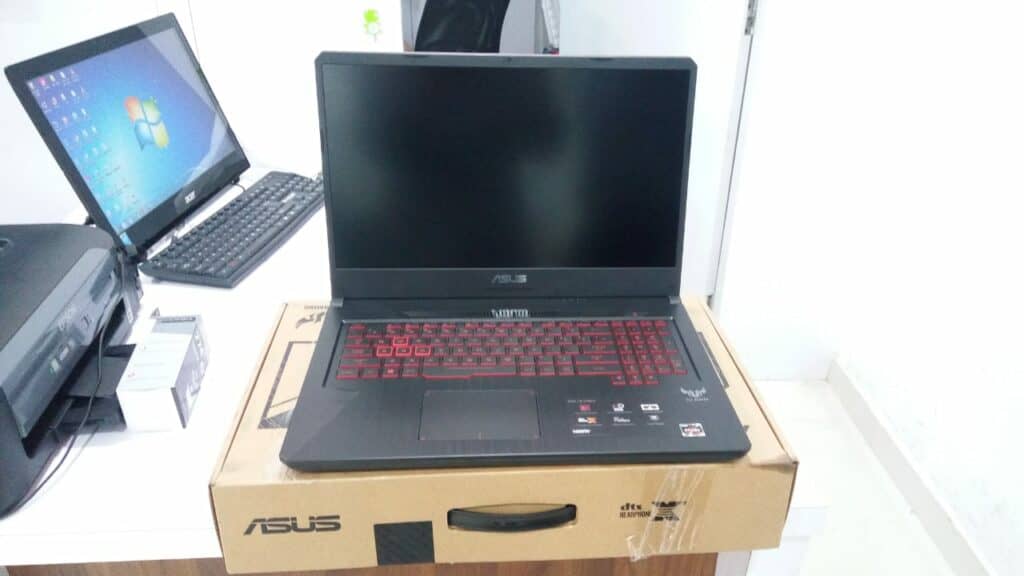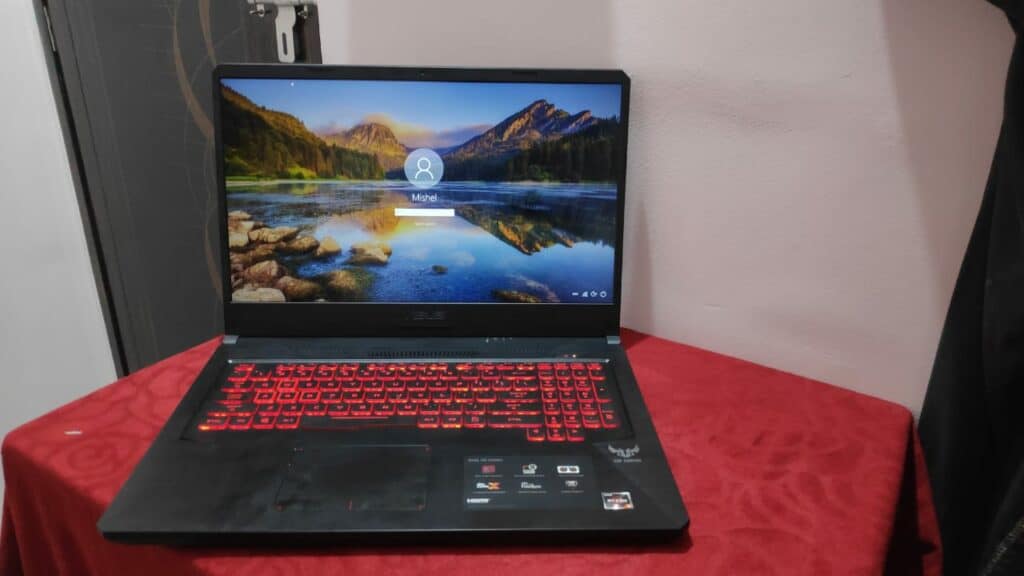 If you have the money in your pocket, go forward and buy this machine. From the research that I have done, this one looks like the best machine at a moderate price range.
The Raspberry Pi is a fabulous low-cost computer with the size of a credit card. This micro-computer can run various flavors of Linux/Unix OS and do a lot of cool things with it. I have a Raspberry Pi kit, which was gifted by my cousin. But that was Raspberry Pi 2, the old version.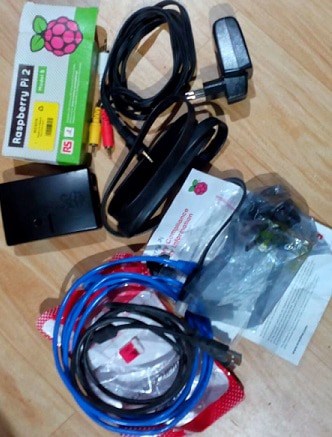 Raspberry Pi 3 is the latest version of the product. You can do a lot of things with it. You can even automate your home with this little computer. Raspberry Pi 3 is the perfect gift that you can give to your beloved programmer. Click to check the current price of the complete kit on Amazon.