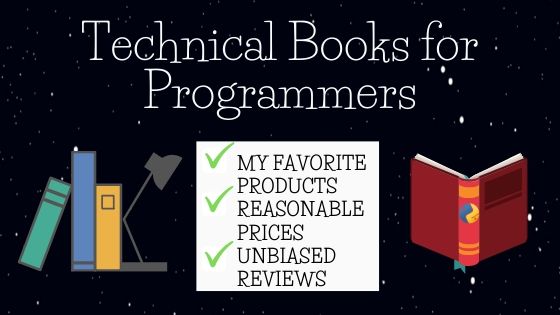 Are you interested in buying a book to learn practical machine learning and deep learning? I did some research and found out this marvelous book, which is Hands-On Machine Learning with Scikit-Learn and Tensorflow.
I recommend this book because of its rich content. This book contains two parts, with a total of 16 chapters.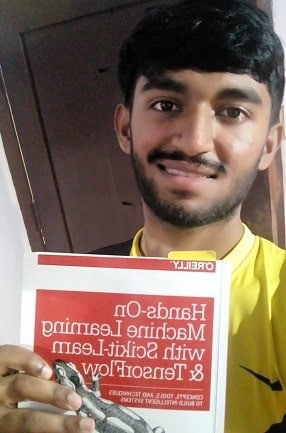 Part -1 (The Fundamentals of Machine Learning) covers every field of machine learning. Part-2 (Neural Networks and Deep Learning) is full of advanced concepts and projects with tensorflow. There are 16 chapters in total, and each of these chapters contains further sub-topics. Also, the book includes exercises with solutions, an ML project checklist, and there is a section on mathematics as well.
This book will take you from knowing nothing about machine learning to knowing enough to do various projects and to apply for a job.
If you are looking for a practical machine learning book, this book is a good fit for you. As the name suggests, this book is a hands-on learning book. This book is a good fit for you if you're pragmatic in learning. Click to check the current price of this book on Amazon.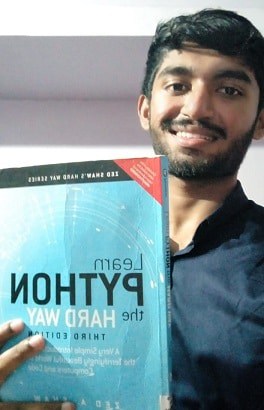 This book, written by Zed Shaw, is quite useful if you are a beginner to computer programming using Python language. The book consists of a lot of exercises and drills so that you can learn all the concepts in programming. The book tells us that you need to understand all the building blocks of programming to do something creative with it.
If you can make it to the end of this book, you will know all the concepts needed to start your programming career. If you are an expert in programming, I do not recommend this book to you.
This book focuses on beginners who are yet to get the feel of programming. It will teach you the fundamentals concepts of programming and take you from beginner to intermediate level. Click to check the current price of this book on Amazon